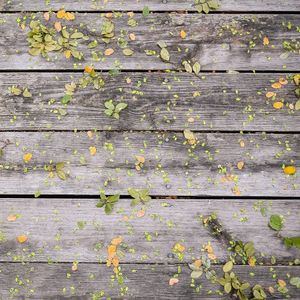 0:00/1:54

0:00/1:27

0:00/1:25
What Gabriel has done for me: 
Read stories to us - (complete with different character voices)!
Encouraged me - was the Body of Christ to me.
Helped me write and edit my songs.
Introduced me to his writings.
 Was there for me when my father died.
Helped his brothers with their math questions (he has serious skills)!
Written me thoughtful Birthday and Christmas letters.
Made me feel loved.