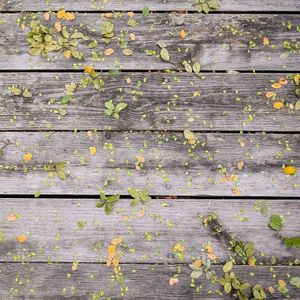 If you're tired of starting over... you don't have to anymore, (God started over for you).
 Now you can just B.E.
If you keep feeling like you can't do it... it's because you can't.
God took over for us and is "doing it" so we don't have to anymore (even if we could).
Now we can just B.E.
If you feel like giving up the relentless "reaching for more and more value in your life," give it up!  Stop striving, stop wanting... we already have all the more we could ever seek by the power of God working out his will to love us and then, giving that love to us for free.
And all we have to "do" to enjoy our new "position" is just B.E.
If you've tried and keep failing to be "More," it's because it is impossible to be any more than we are right now!  In God's economy, we already are all the "More" we could ever be!  We already are loved!
(In fact, he created us and saved us because he loves us!)
Live in that knowledge and just B.E.
Are you mentally and emotionally tired of pretending so that others can "put up with you" better?
You don't have to keep doing that anymore.  There is already someone who loves you for who you really are!
Because of God's work in our lives, we can just B.E.
God wants us to just B.E...
He's made the way
for it to be possible
for you to just B.E. today!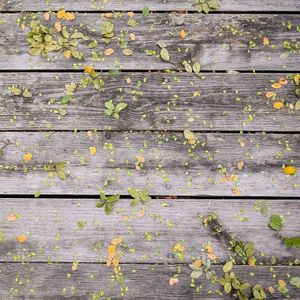 IDENTITY?          SECURITY?          MEANING?
These BIG QUESTIONS are answered by our relationship
with the heavenly Father that is certain and secure through Jesus.
"You are my beloved ... with YOU, I AM well pleased."

~Mark 1:11
We can enjoy God NOW!
                                                               ...and just B.E.