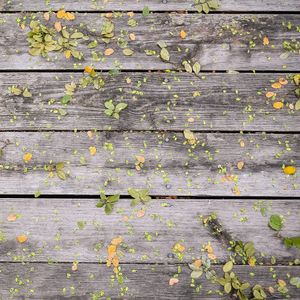 Stories that give you Hope & Encouragement to carry on in your circumstance.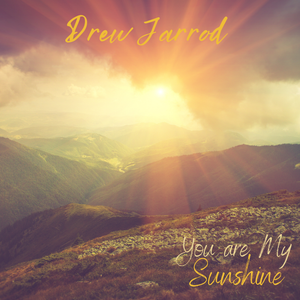 The Rabbit Room fosters Christ-centered community and spiritual formation through music, story, and art.  Andrew Peterson founded the Rabbit Room in 2008 and has grown to include podcasts, a thriving music and book store, Rabbit Room Press, a yearly conference called Hutchmoot, The Local Show, and an office in a 150-year-old farmhouse called North Wind Manor.
Founded by author S. D. Smith, Story Warren exists to serve you as you foster holy imagination in the children you love.
The Anselm Society is a project of a network of churches in Colorado that share a unique vision for the future of the Christian faith. Their goal is a renaissance of the Christian imagination. They aim to accomplish it through two complementary projects: building up tomorrow's great artists and preparing tomorrow's Church to be inspired by them.